blog
Wating for inspiration
2020-04-15 17:00:00
It's me... Wating for inspiration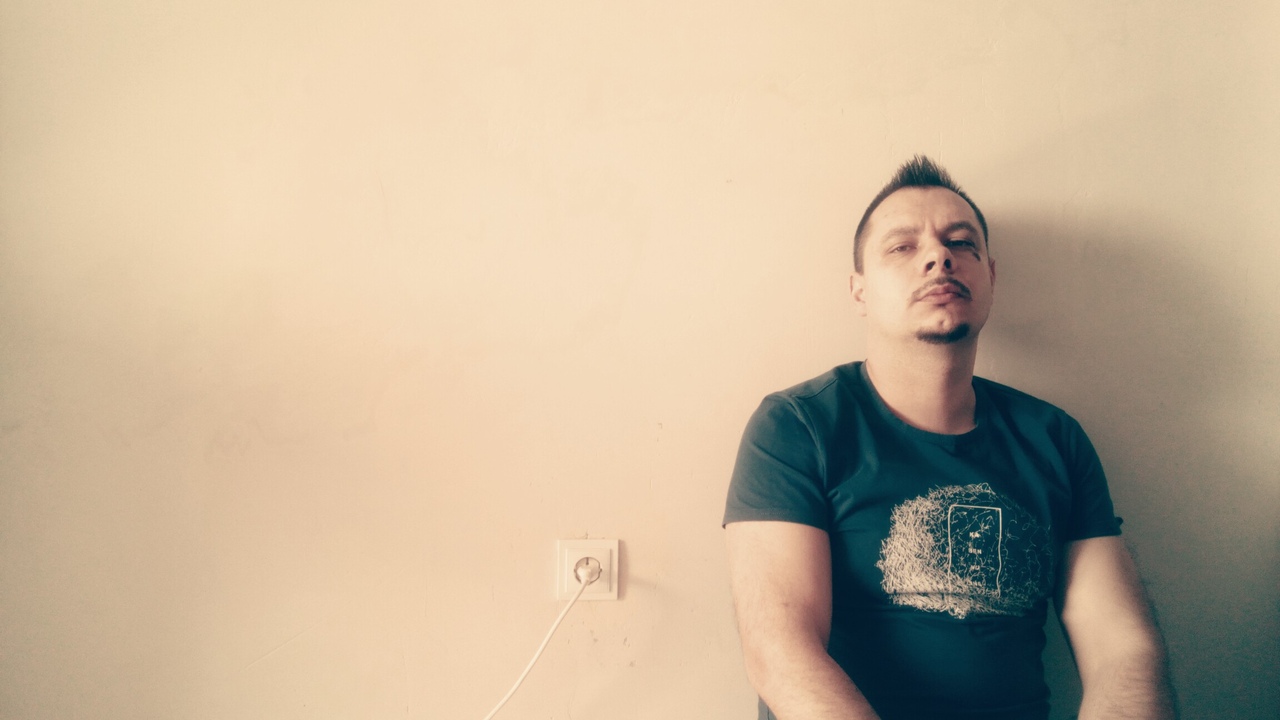 Dimo Davy & Deab - Ground Vibrations (Original Mix)
2020-03-31 00:00:00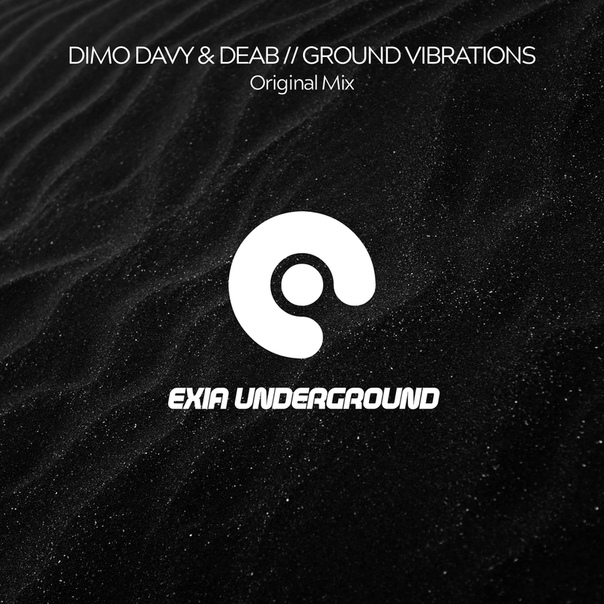 My first official relese.
Writen by Dmitry Davydov & Denis Avdeev in 2009. Produced, aranged, reworked and mixed by Dmitry Davydov in 2019.
Find it on:
Everywhere
Yandex.Music
Influence / Влияние
2019-12-24 13:00:00
Many thanks to all of them for their music / Большое спасибо им всем за их музыку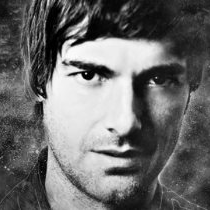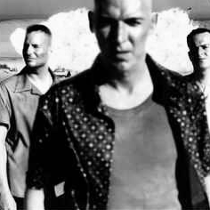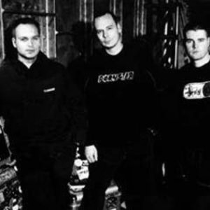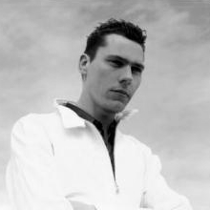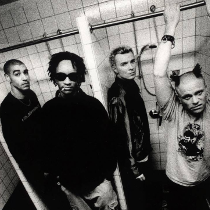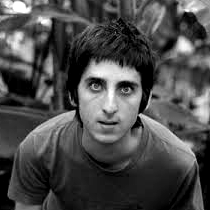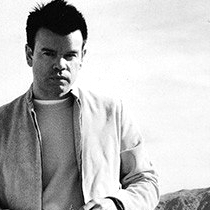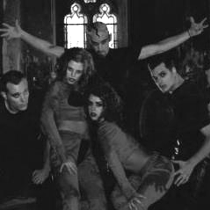 Hard life of russian electronic musician
2019-12-05 10:30:00
Hard life of electronic musician in Russia :))) / Тяжелая жизнь электронного музыканта в России :(((
Just image
2019-11-20 16:32:00
Just funny image / Просто забавная картинка
New/first remix is on the way
2019-02-18 14:28:00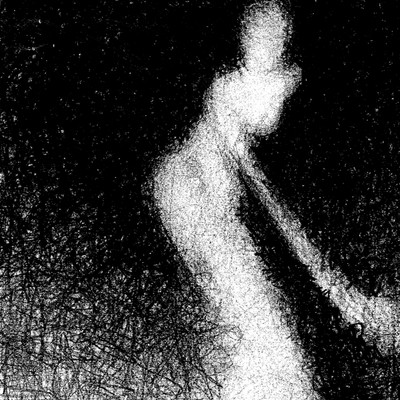 In the distant past (I do not remember what year) I bought a CD: "Sasha - Fundacion NYC". The compilation very delighted me and sent my mind to distant cosmic distances. I particularly liked one track from this collection. It was "Holden & Thompson - Come To Me". Sasha skillfully mixed two versions of this track into one and it turned out to be a very dark and magical composition.
I tried to make a trance remix for this track in 2008, but didn't finish it. It stayed in the far "corner" of my external hard drive, where it was "gathering dust" until recently.
So it's time to finally finish this remix and include it in my first classic mix compilation.
/
В далёком (не помню каком году) купил CD: "Sasha – Fundacion NYC". Компиляция очень обрадовала и отправила моё сознание в далёкие космические дали. Один трек из компиляции мне запал в душу особенно. Это Holden & Thompson – Come To Me. Sasha искусно свёл две версии этого трека в один и получилась очень тёмная и волшебная композиция.
В 2008 году я попытался сделать транс-ремикс на этот трек, но так и не закончив его, забросил в дальний "уголок" своего внешнего жесткого диска, где он "пылился" до недавнего времени.
Так вот, пришло время, чтобы наконец доделать этот ремикс и включить его в мой первый классический микс.
Debut track is comming
2019-01-18 16:46:00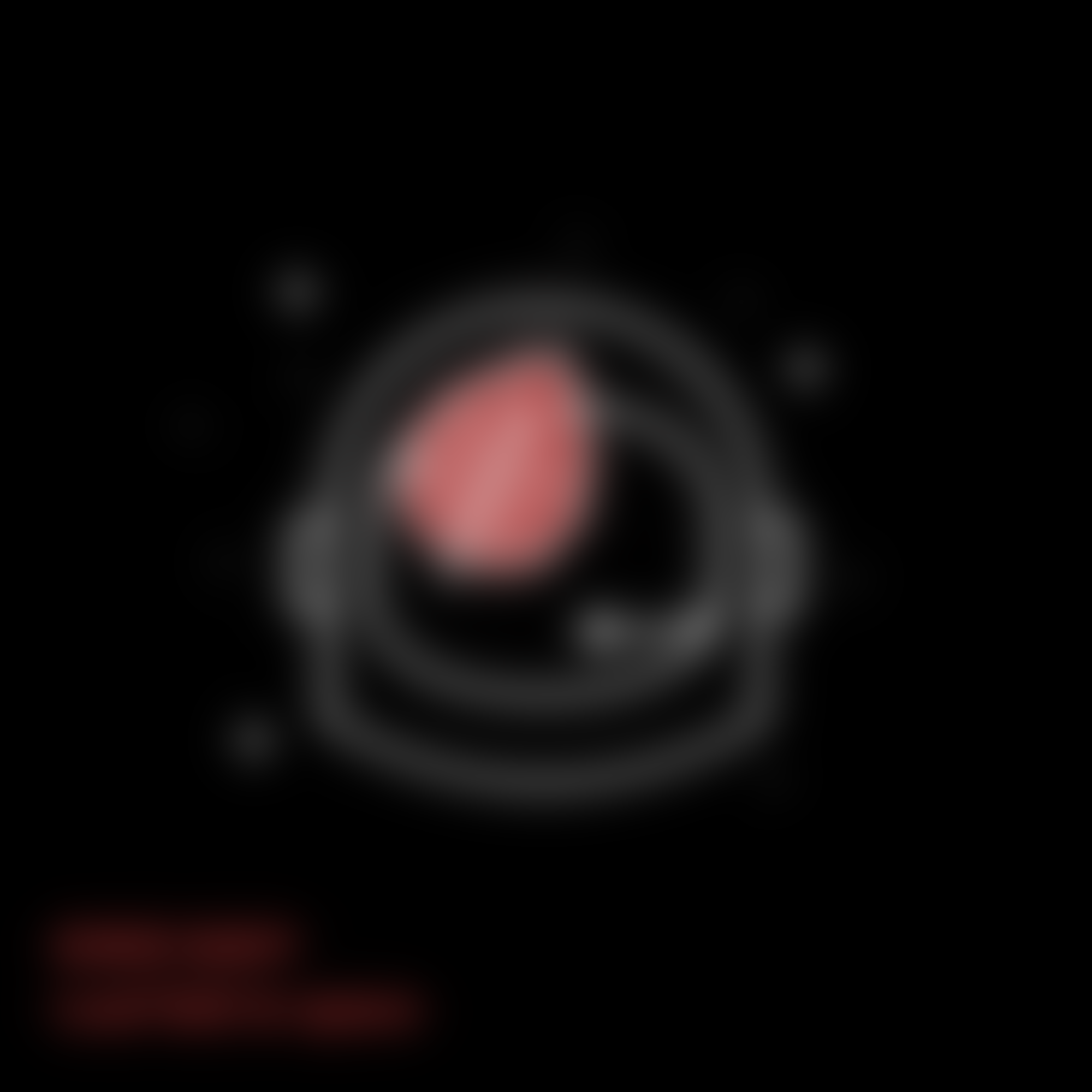 I work on the debut track Dimo Davy - Leaf Fall in Space / Я работаю над дебютным треком Dimo Davy - Leaf Fall in Space
2