blog
No text
DECEMBER 05, 2019
Unknown Sounds - something from the past
NOVEMBER 20, 2019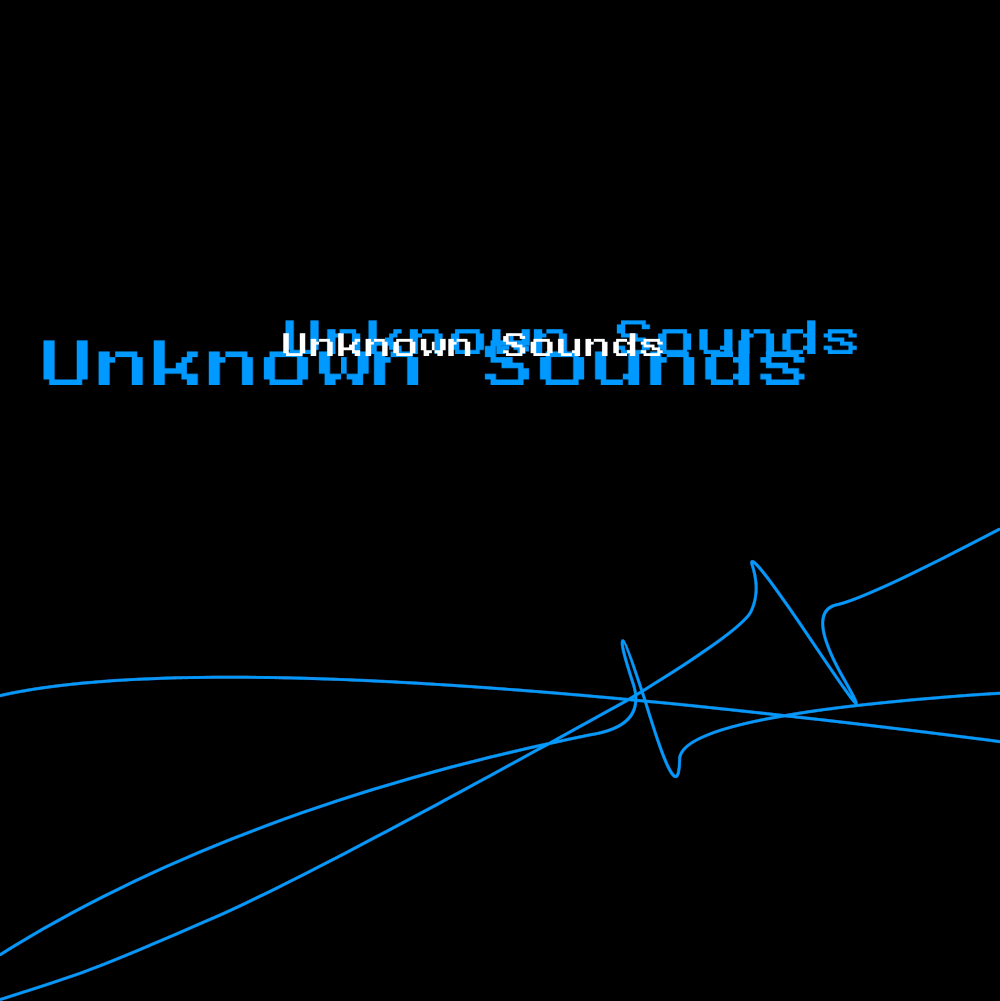 After digging around on my HDD, I found another rarity. The track was written in 2009 and was sent to various labels. But no one liked it. Let it be here.
Dimo Davy - Unknown Sounds (Short Cut)
New/first remix is on the way
FEBRUARY 18, 2019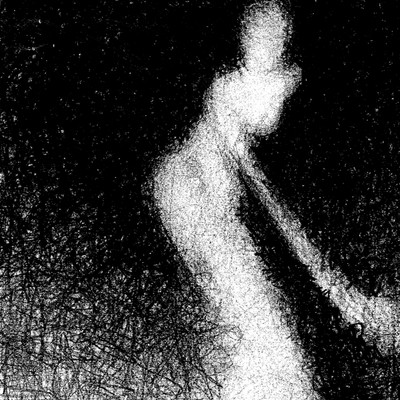 In the distant past (I do not remember what year) I bought a CD: "Sasha - Fundacion NYC". The compilation very delighted me and sent my mind to distant cosmic distances. I particularly liked one track from this collection. It was "Holden & Thompson - Come To Me". Sasha skillfully mixed two versions of this track into one and it turned out to be a very dark and magical composition.
I tried to make a trance remix for this track in 2008, but didn't finish it. It stayed in the far "corner" of my external hard drive, where it was "gathering dust" until recently.
So it's time to finally finish this remix and include it in my first classic mix compilation.
Dimo Davy - Leaf Fall In Space
JANUARY 01, 2019
Leaf Fall In Space will be here
3
2