blog
Mira EP by Deab
2021-09-17 00:00:00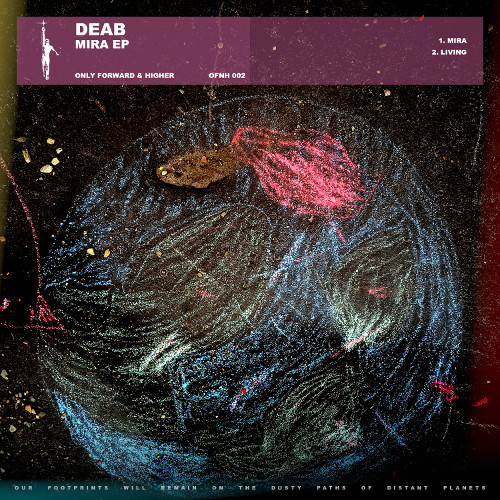 Deab's next release on my label. Out today.
Listen everywhere:
My label and first relese
2021-08-17 00:00:00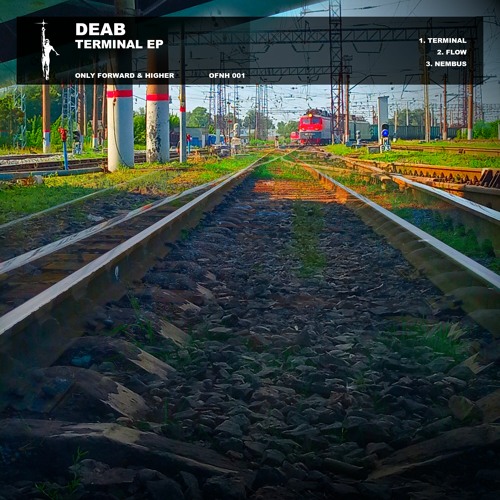 Very first release of my independent digital label specialized in the progressive house, tech-house and techno music: Only Forward & Higher. I'm very excited and happy about this! Terminal EP by Deab. Ladies, gentlemen and others listen everywhere:
Jeny & Dimo Davy - You
2021-07-07 09:35:22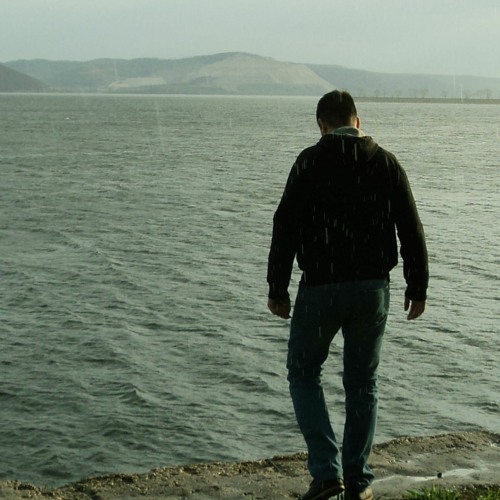 Complete sound production for lyrics of Jeny again.
Jeny & Dimo Davy - I Want
2021-02-26 15:23:00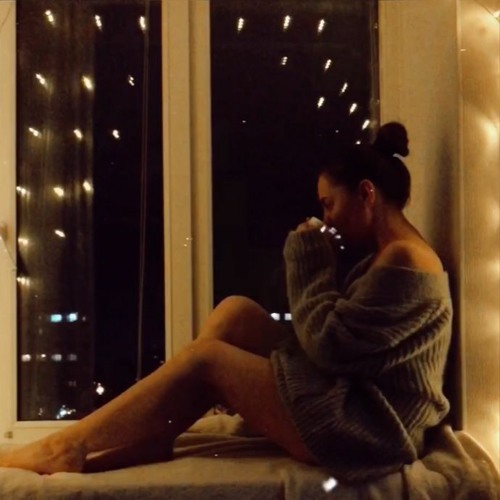 Complete sound production for deep lyrics of Jeny
One minute remix of Danoizz's City Lamps
2021-02-01 11:00:00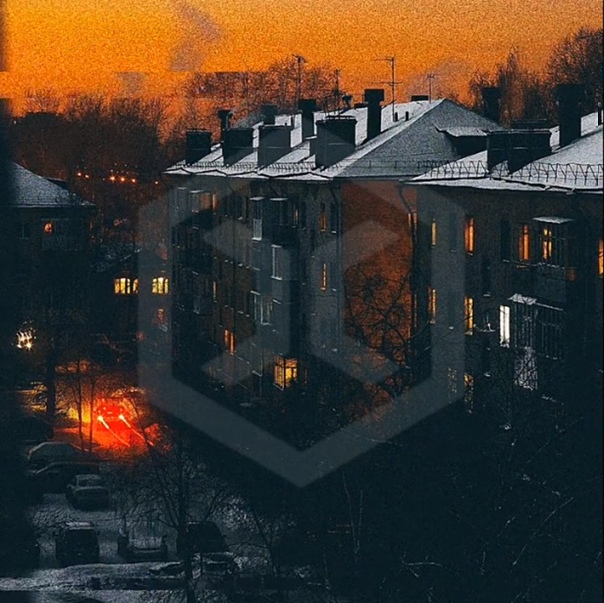 One minure remix of Danoizz - City Lamps melody in progressive. I made it bootleg to see how his fantastic music will sound in this style.
The robots around us
2020-10-27 14:30:00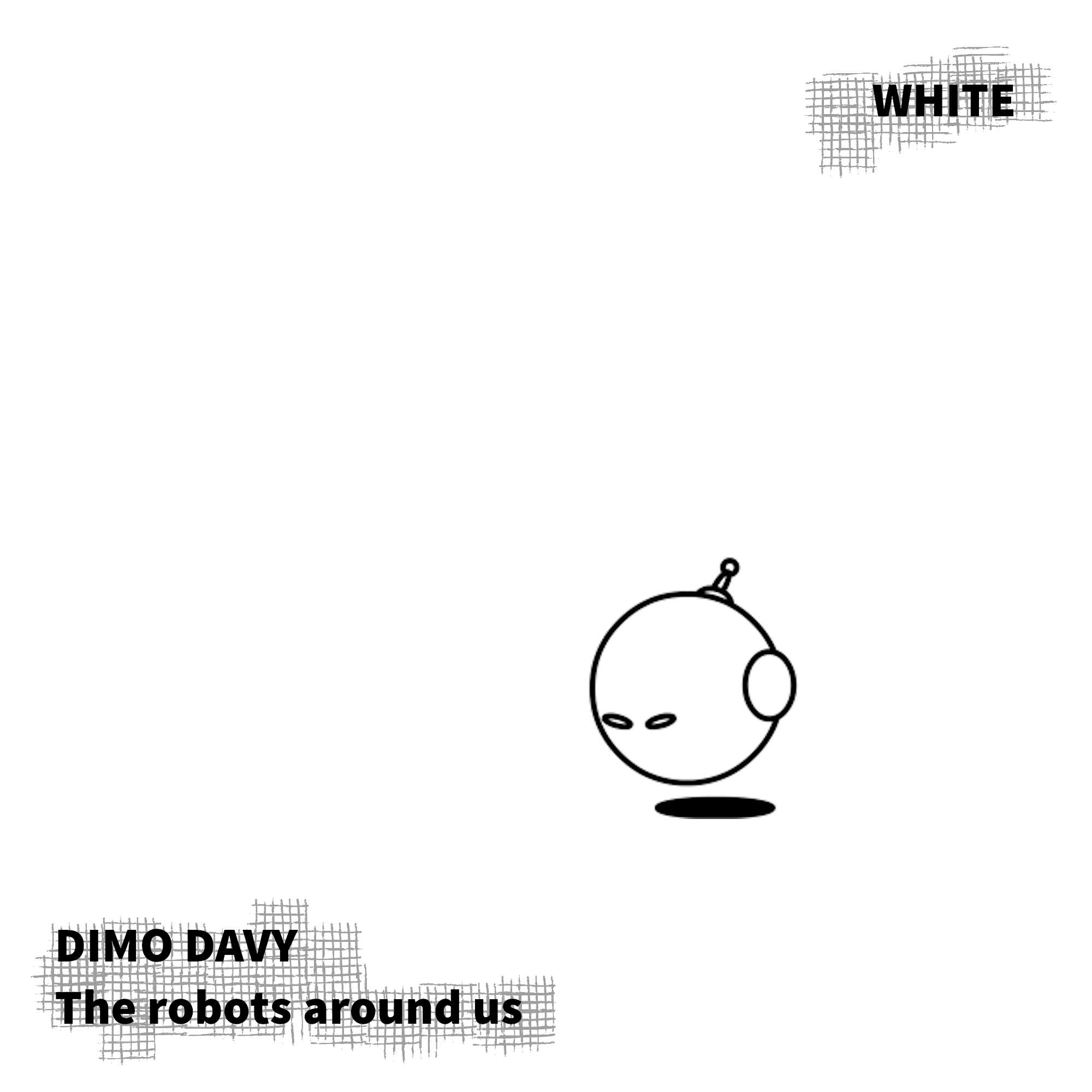 Written in 2010, rearranged, remixed and remastered in 2020.
Exia Underground Showcase mixed by Dimo Davy
2020-08-20 10:24:00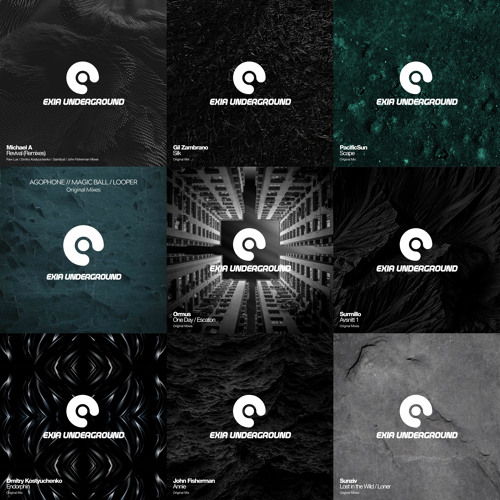 © Exia Underground (a part of Exia Recordings). All right reserved.
01. Dmitry Kostyuchenko - Endorphin (Original Mix) [Exia Underground]
02. Gil Zambrano - Silk (Original Mix) [Exia Underground]
03. Michael A - Revival (John Fisherman Remix) [Exia Underground]
04. Saintbull - Since (Original Mix) [Exia Underground]
05. Dimo Davy & Deab - Ground Vibrations (Original Mix) [Exia Underground]
06. Ormus - One Day (Original Mix) [Exia Underground]
07. Agophone - Magic Ball (Original Mix) [Exia Underground]
08. Surmillo - Event Horizon (Original Mix) [Exia Underground]
09. Sunziv - Loner (Original Mix) [Exia Underground]
10. PacificSun - Scape (Original Mix) [Exia Underground]
11. John Fisherman - Annie (Original Mix) [Exia Underground]
12. Another Planet Project - Space Anomaly (Original Mix) [Exia Underground]
Mixcloud
|
Soundcloud
|
Direct download
Moving to techno sound
2020-07-23 02:59:00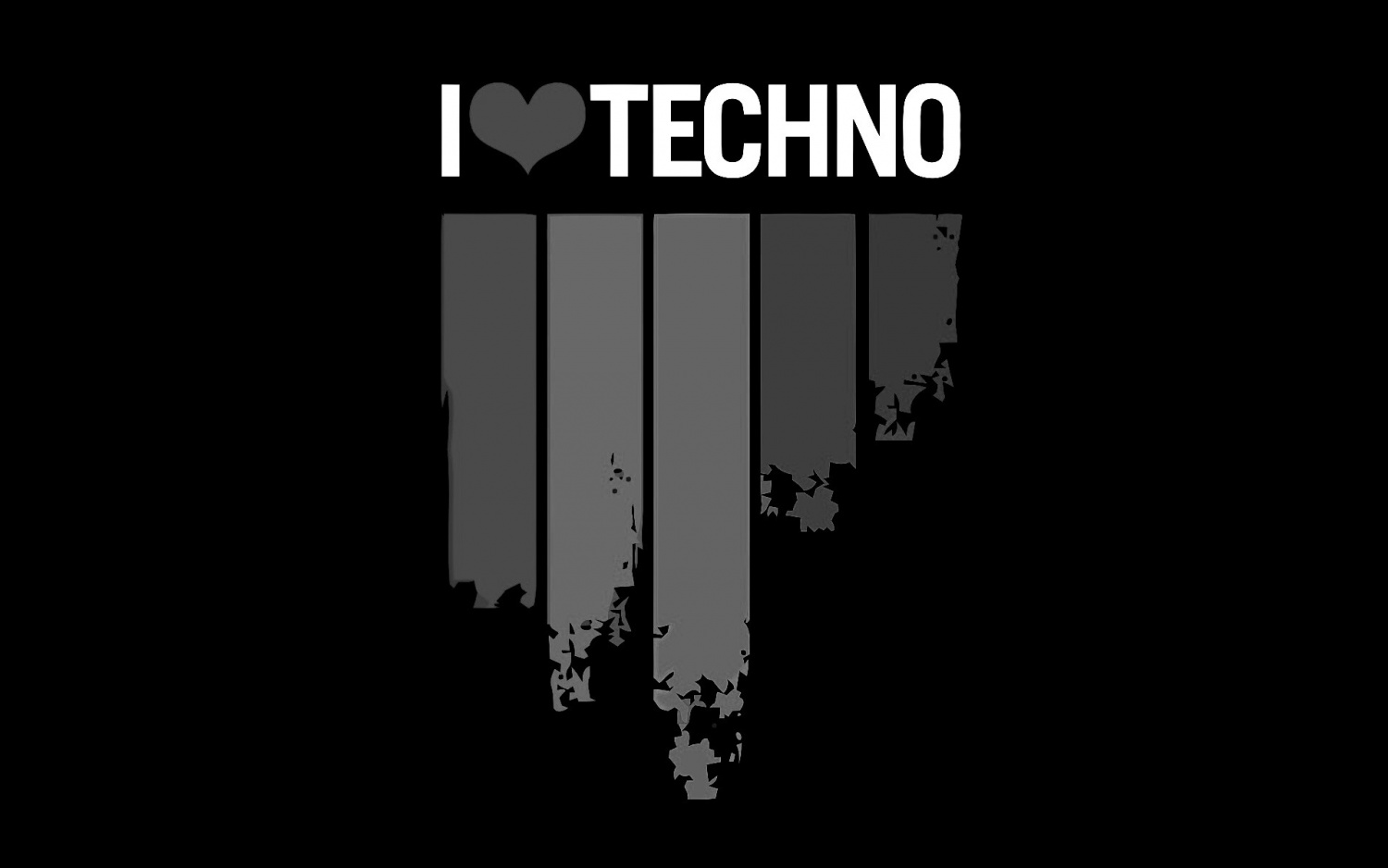 Something from the past
2020-06-18 11:30:00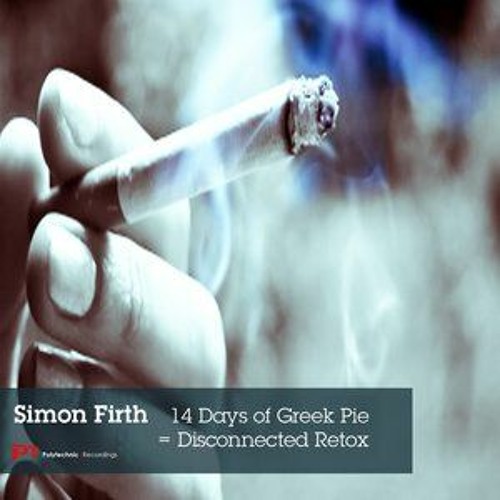 Simon Firth - Greek Pie (James Warren Remix/Dimo Davy Beats Mashup)
To James Warren Remix added flat beat and some FX
Wating for inspiration
2020-04-15 17:00:00
It's me... Wating for inspiration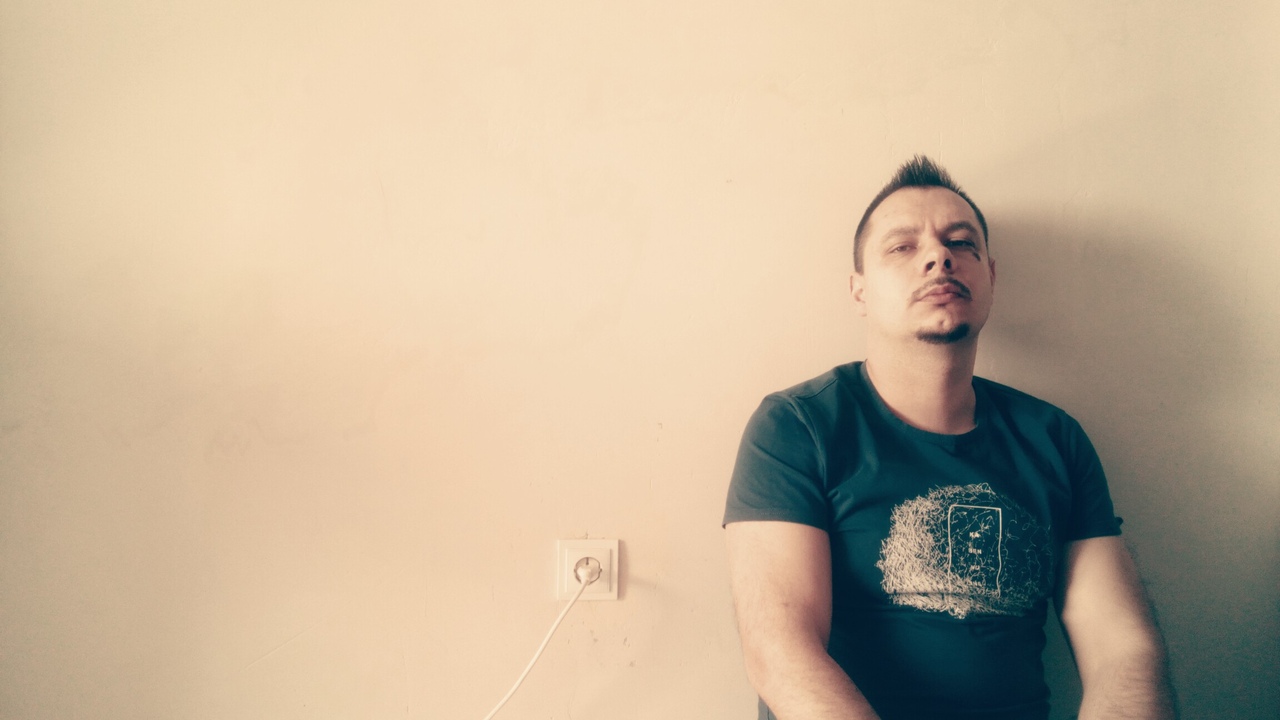 1